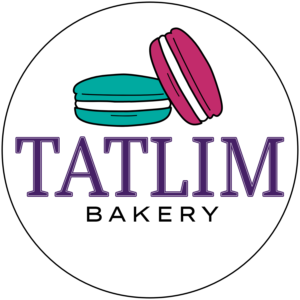 Tatlim Bakery is a counter-service bakery and coffee shop specializing in macarons and eclairs, as well as Turkish desserts and pastries. Our macarons and eclairs come in a variety of flavors such as pistachio, raspberry, hazelnut, blueberry and chocolate, with a fun mix of seasonal flavors. We serve locally roasted coffee and Turkish coffee in-store and to-go. We look forward to presenting Oswego with new, unique and tasty experiences.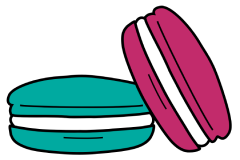 MADE WITH LOVE
Every flavor we incorporate in our treats will stay true to their ingredients and their tastes. Pistachio will taste like pistachio. Our philosophy is that extracts and concentrates exist to help make flavors punch, not as a substitute for the actual ingredient.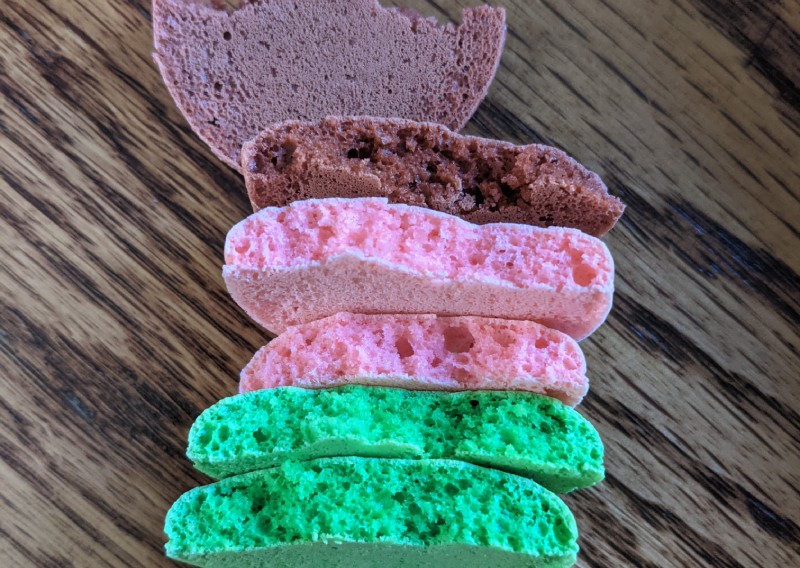 CAREFULLY CRAFTED
We have always been fans of those small restaurants that do a handful of things perfectly rather than bloat their menu to sell you the world. We plan to keep our menu short and sweet.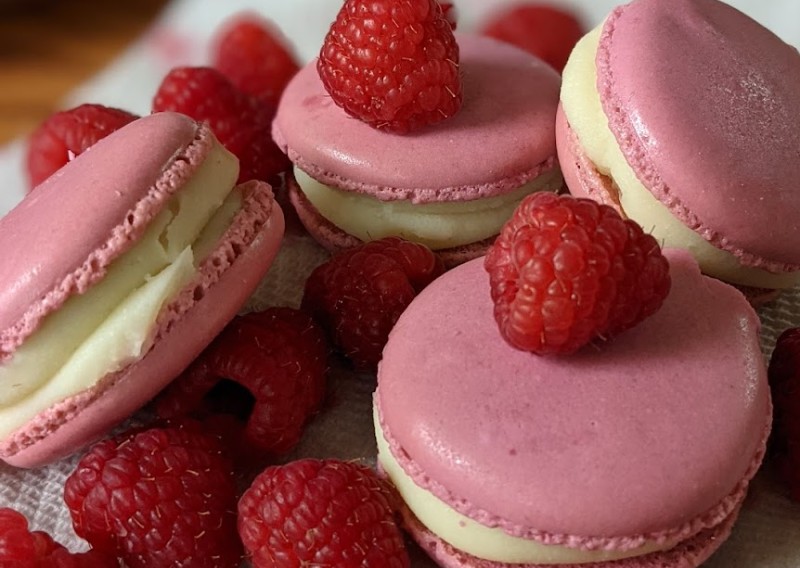 FRESH INGREDIENTS
We are committed to using the freshest ingredients. Our menu will evolve with the seasons to highlight fruits and local berries that meet our flavor expectations.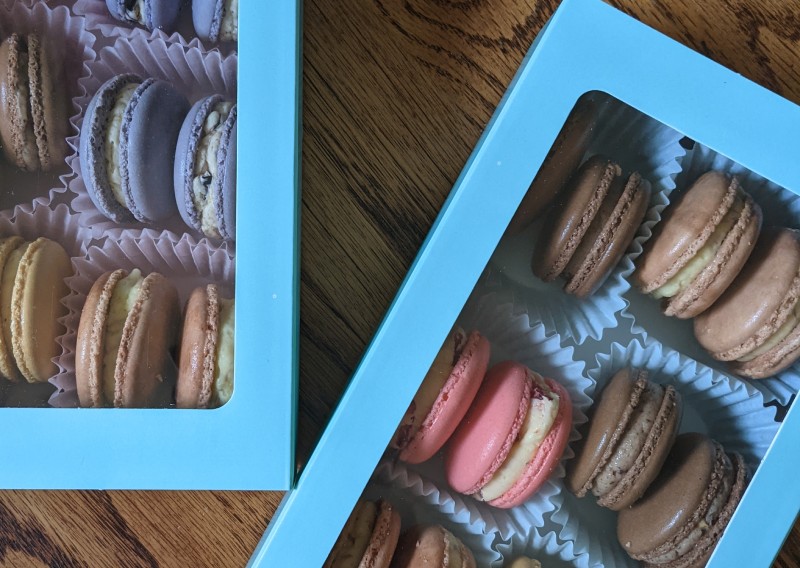 SUSTAINABILITY
We will do our best to choose environmentally friendly suppliers and utilize truly recyclable materials to serve our foods to reduce our impact on the world.
My Sweet
TREATS
Almond meringue cookie with sweet and rich filling
Choux pastry filled with flavored custard and topped with white chocolate
Crispy Cream Puffs (Choux au Craquelin)
Big cream puff topped and baked with a crunchy cookie topping, filled with our sweet milk cream.
Layered phyllo dough with pistachio or hazelnuts and sweet syrup
Shredded dough layered with pistachio or hazelnuts, baked and sweetened with sugar syrup. Topped with a dollop of kaymak prior to serving.
Sweet cream, fruits and our macaron shells or crispy cream puffs in a cup!
My Sweet
DRINKS
Locally roasted, multiple blends available, variety changes by day
Brewed in-store, served over ice. Make it a mocha or latte with our house chocolate sauce or sweet cream.
Our Cold Brew infused with nitrogen. Cold, ``carbonated`` coffee with no sugar or cream. Low calorie.
Velvety sweet, the finest grind of coffee remains in the cup for a unique experience. For dine-in, served in its traditional Turkish cup with an eclair or a macaron of your choice -- or get a double cup to-go!